$8.00 Trinidad Triggers vs Garden City Wind 6/23/2022 6:35:00 PM



Clint Lightner
Visiting Team
Fundraising Tickets for

706 E Maple
Garden City, KS 67846
Home Team
City Employee Appreciation Night




www.garden-city.org
-This year, our event coincides with the Pecos Leagues Charity Night. For every ticket purchased, $2.00 will go towards the Finney County United Way. The City is covering tickets and food for you and your immediate family (significant other and children), so please RSVP to your departmentís administrative assistant by June 20 so that we will have enough to go around. Youíll need your employee ID card to get into the game. Come out and enjoy the game and help raise money for our local United Way!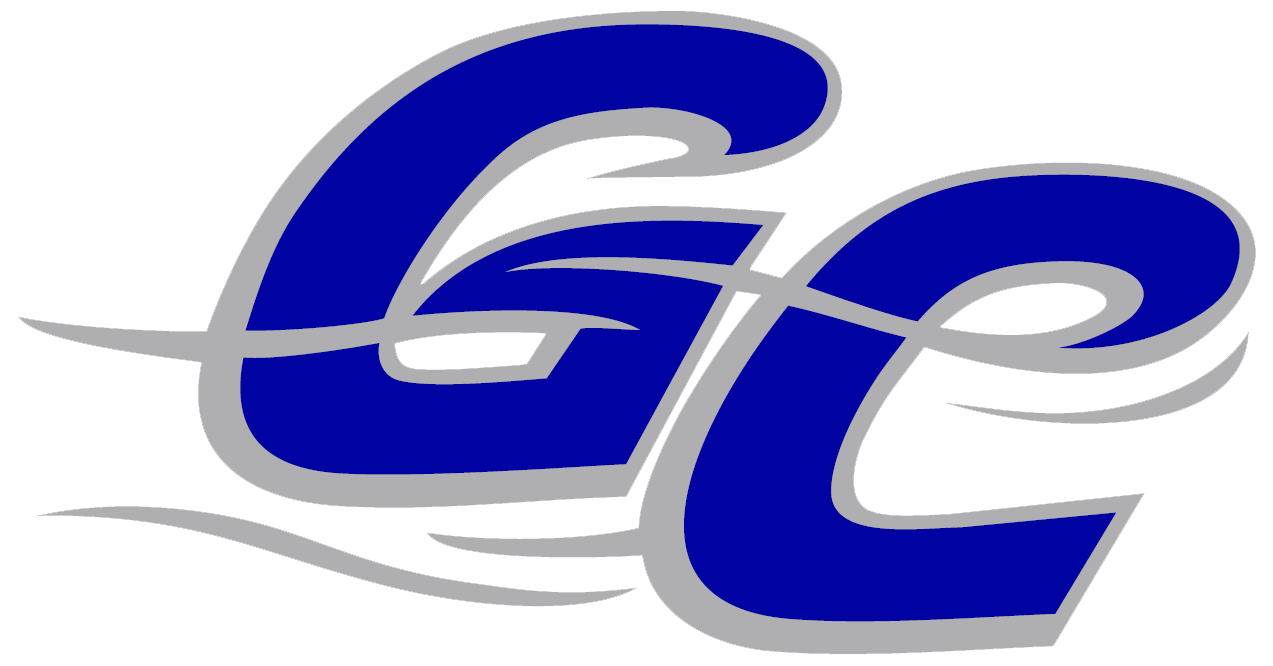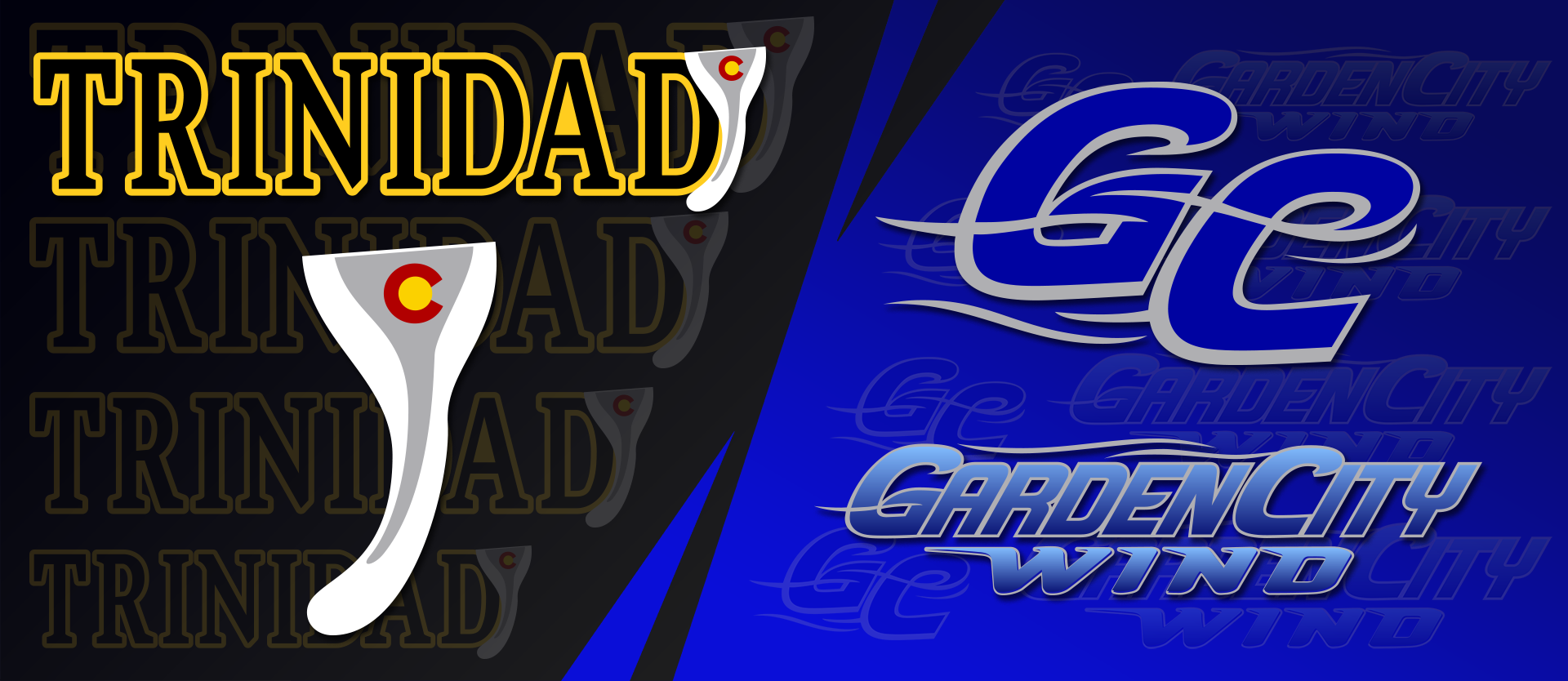 After the conclusion of the game City Employee Appreciation Night will receive their proceeds of tickets based on number of tickets bought through this exact link.
Tickets bought through regular website or at the gate do not qualify towards proceeds.
Once you buy your tickets they will be emailed to you immediately after purchase.
If you use hotmail check your spam folder.